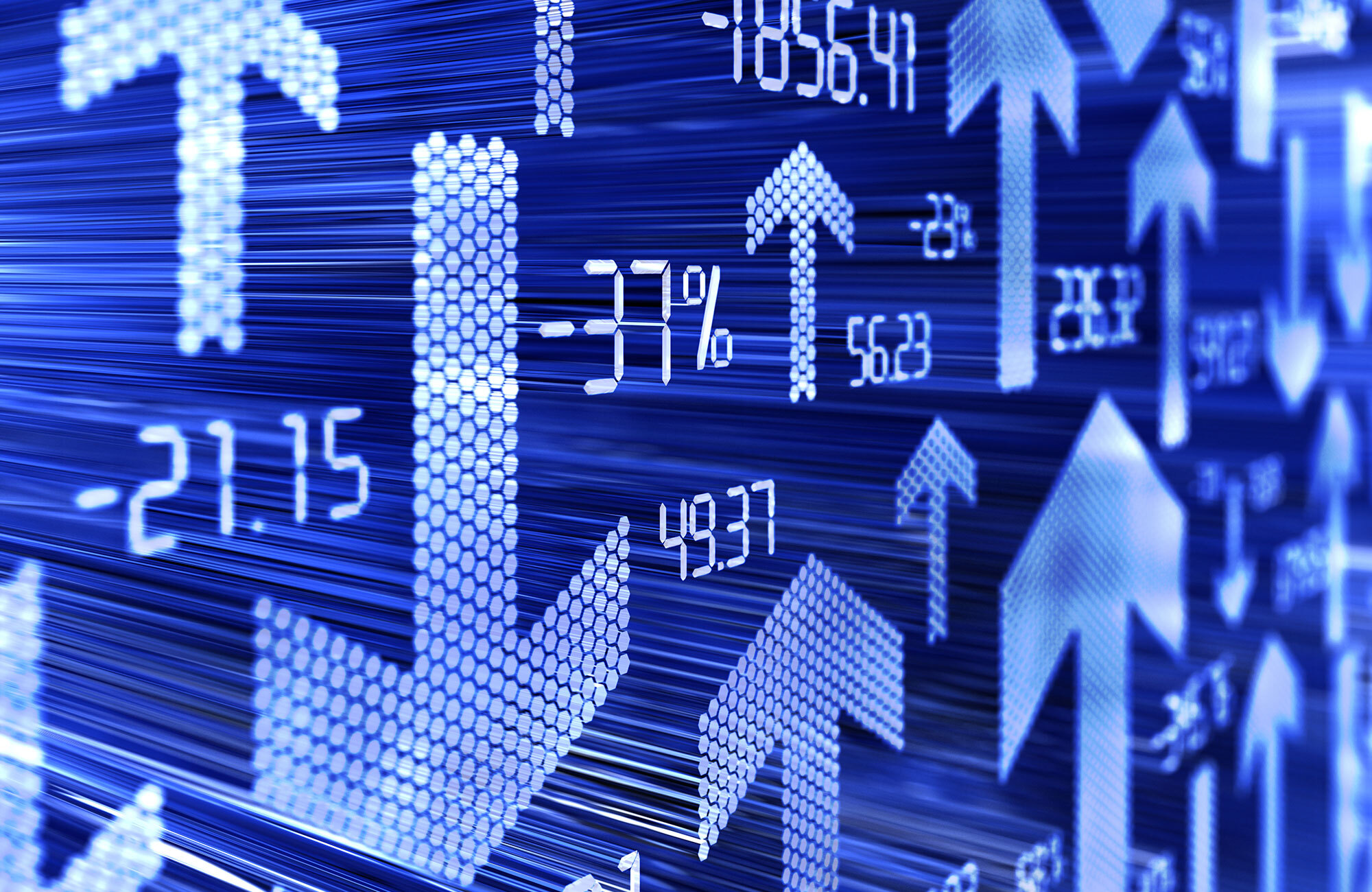 Advanced economies continue to navigate a challenging environment. Inflation remains elevated and central banks have signalled that a painful period of adjustment lies ahead. Households are set to bear the brunt of this and plunging consumer confidence points to increasing recession risks.
Developed Economy Consumer Sentiment*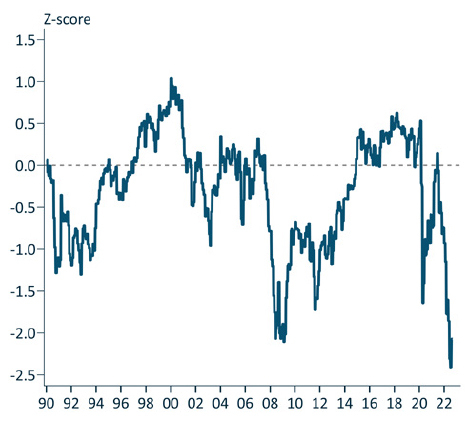 Source: IFM Investors, National Providers, IMF, Marcobond. *GDP weighted
Markets are still sensitive to inflation and monetary policy news and the trading environment continues to be challenging with high equity and bond correlations and volatility. The outlook for growth is clouded and a likely drift to below-trend rates is beset by downside risk. Much more uncertainty lies in the inflation outlook: has it peaked, will it come down and how much economic damage will be done in the process?
In Australia, we remain of the view that the pace of economic growth will decelerate markedly through the remainder of the year and into 2023. This will come as higher interest rates and elevated inflation weigh heavily on the household sector. And we have long been of the view that the economy will recover to a pre-pandemic state in which economic growth is over-reliant on the expansion of the population and lacks meaningful productivity improvements.